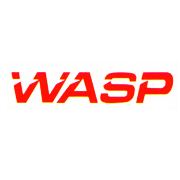 We are established in year 1997, a medium-size growing manufacturing and automation factory which specialize in manufacturing of jig, moulding forming, providing installation and assembly of machinery, maintenance services of moulding or machinery,l stamping works and etc.
We have been investing advanced machinery eg: CNC Wire Cut,and computers incorporating CAD or in order to fulfill the demand of customer.
Similarly, we can provide the most efficient, effective and reliable services to our customer locally and abroad.
With a clear vision ahead, we will provide the most effective and efficient method by using the low cost method but produce high quality products in order to meets our customers demand.